It's a shopper's paradise, owing to its relaxed taxation on goods. Besides, it is home to a multitude of business opportunities, with many Indian businesses on the forefront too. Such is Hong Kong, the city of towering skyscrapers studded with a ceaseless chain of noodle stands. Contributing a whopping eight million to the world population, the eventful city also has one of the biggest hub airports in the world. To a visitor who is not used to being in crowded places, Hong Kong can prove to be too overwhelming. But if you're still determined to have it on your bucket list, this travel guide will give you a perfect shot at making your Hong Kong experience a memorable one.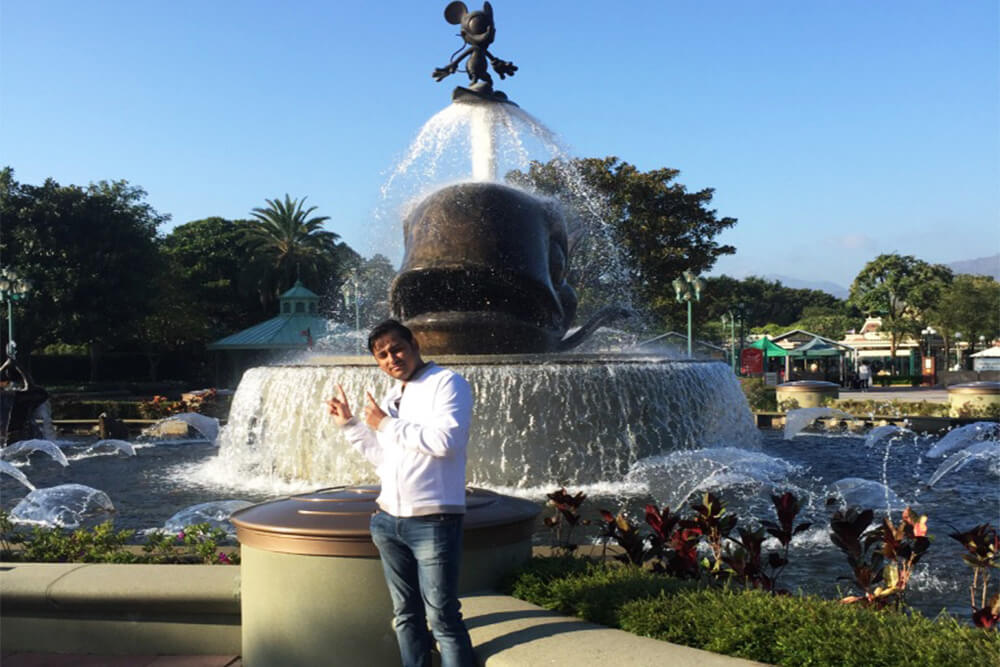 Visa details
Indian nationals must apply for and successfully complete online pre-arrival registration before they can continue to enjoy the current 14-day visa-free visit or enter Hong Kong during transit (except in direct transit by air and not leaving the airport transit area), unless they belong to one of the categories of persons who may continue to come to Hong Kong visa-free without pre-arrival registration.
Read more on: http://www.discoverhongkong.com/in/plan-your-trip/traveller-info/immigration-and-customs/visa-information.jsp
The Octopus Card
When I entered Hong Kong, little did I know that the city is so well connected By MRT Trains that you can go anywhere in a matter of minutes with amazing service to accompany you.  Here's what it is like: they have a card that you can purchase and credit with a certain amount during your visit. It's called the Octopus Card. So after you've bought and credited the Octopus with the desired amount, there's nothing much left for you to worry about! Anywhere you go, the Octopus will serve the task of facilitating your transactions and expenses.  It's completely functional at MRT (Local Metros), shopping spots, food chains, and even at the hotel you're staying in. When you leave the country, you can simply submit the Octopus card at any MRT station and they will give you the entire amount left in the card in addition with a small amount for card security. So, the first thing to do when you step foot in Hong Kong is to buy the Octopus Card!
Places to Visit at Hong Kong 
Disney Land
The Peak
Cruise
Ocean Park
Lantau Island
Lan Kwai Fong
Before you set out for Hong Kong, make sure that your visit is scheduled for an entire week if you want to visit the most outstanding places in the city. Disney land and Ocean Park each will probably take an entire day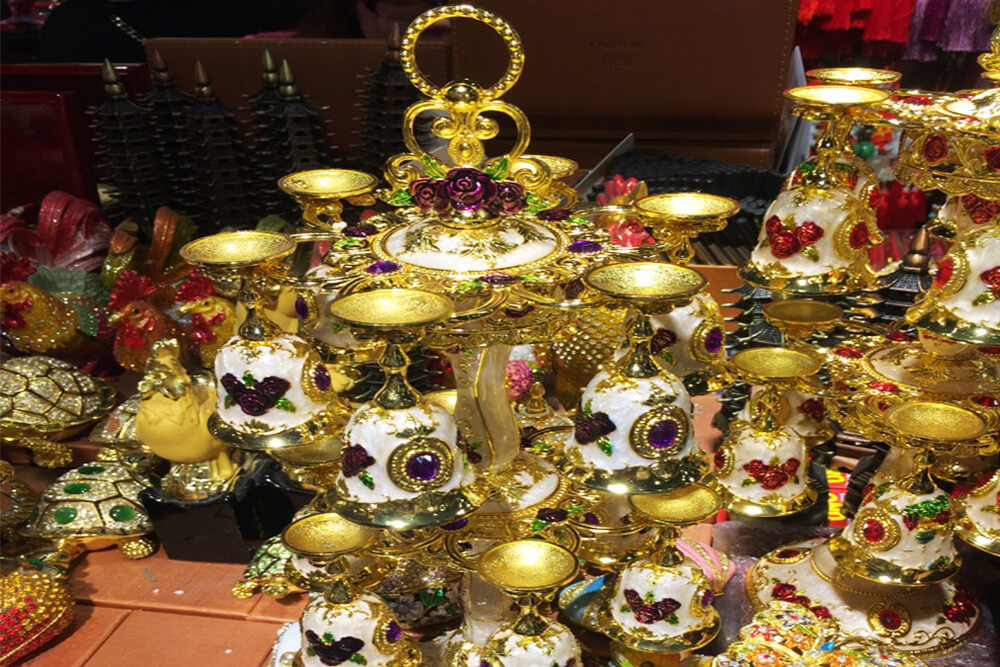 Lan Kwai Fong is a wonderful place if you want to have a full-fledged experience of the city's night life. The place is crowded with bars, pubs and restaurants, and with tourists flocking out in numbers.
Also, a cruise or a ferry ride would be a wonderful choice for some night-time exploring. This would include a 3 hours' ride with dinner served on board!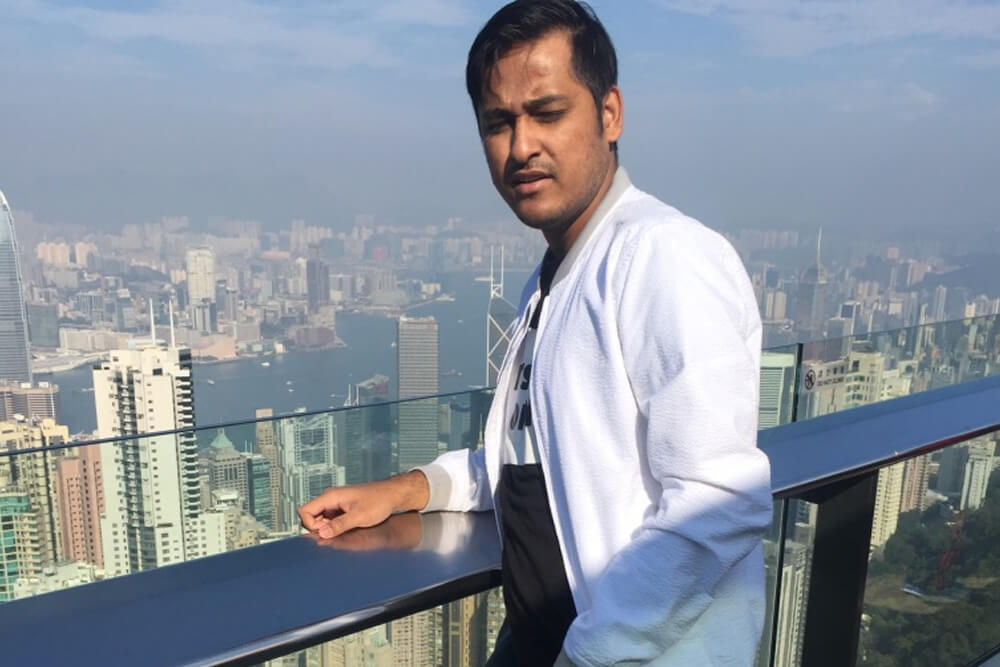 The Peak is a place you'll have to set out early for to avoid an overwhelming queue. But despite that, it's a place worthy of getting up early. They provide a small train to visitors, which carries you on a high mountain ride. By the time the train is set to leave, you find yourself atop the highest point in Hong Kong.  This is The Peak with its summit overlooking the entire city. The top of the peak itself has some local vendors who offer to photograph tourists in exchange for some money.
Squares in Hong Kong
Times Square
Sitting atop of a MTR Causeway Bay Station exit, Hong Kong's Times Square is the largest shopping mall in the eastern District of the city with 230 stores spanning mid-price to luxury fashion and accessories, electronics and toys, two department stores, a supermarket and over 20 restaurants dishing out top-grade Chinese, Korean, Japanese and Western fare.
The Best Place to Stay
Central – Besides being the financial core of Hong Kong, Central is also an attractive place to stay owing to its close proximity Lan Kwai Fong and Victoria Peak, two of the most popular spots in the city. Other notable attractions nearby include Man Mo Temple, the Mid-Levels Escalators, and the International Finance Center.
One MTR stop west of Central is Sheung Wan. This area is a good alternative to Central since it's only a 15 minute walk away, but has many budget friendly hotels.
– The Indian Tourist
Best places to visit in January
Best places to visit in February
Best places to visit in March
Best places to visit in April
Best places to visit in May
Best places to visit in June
Best places to visit in July
Best places to visit in August
Best places to visit in September
Best places to visit in October
Best places to visit in November
Best places to visit in December
Join the Newsletter
To receive our best monthly updates