A cantonment town of Pauri Garhwal district in the state Uttarakhand, Lansdowne is a perfect weekend getaway with its quiet environs and mesmerizing sights. One of the most unspoilt hill stations, Lansdowne is a pretty budget friendly place to go.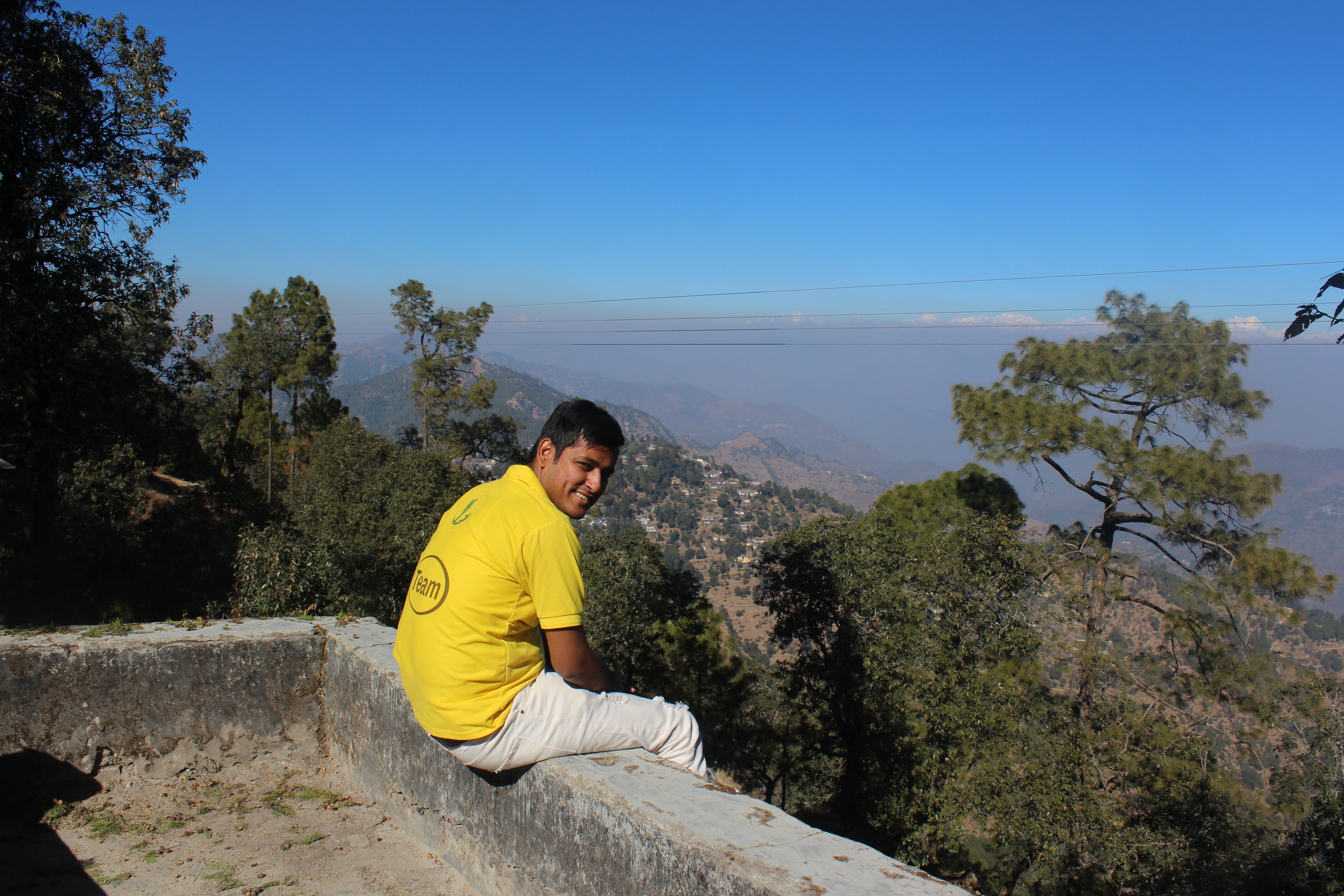 How to Reach?
Lansdowne is about 260 kilometres away from Delhi, a distance that is usually covered in 6- 7 hours by car.
The nearest railway station is Kotdwar which is situated at a distance of 40 km from Lansdowne.
Best Attractions in Lansdowne
Tip N Top Point 

—>

It is a sightseeing place which is the highest point of Lansdowne. The spot overlooks the beautiful cantonment town below, capturing its spectacular view in all its entirety.
Tarkeshwar Mahadev Temple —> This temple of Lord Shiva is situated about 35 Km from Lansdowne. A scintillating and beautiful temple, the site is soothingly peaceful, surrounded by towering trees. You can also book rooms around the place and spend a night in just 500 INR.
Darwan Singh Museum—>Inaugurated in 1983, the Darwan Singh Museum is a historical defence museum named after the first Victoria Cross Holder from Garhwal Rifles- Darwan Singh Negi.
Bhulla Tal Lake—> A serene location where you will be offered activities like boating, which you can participate in with your partner.
Church of St Marry —> Located near Tip N Top point, the church of St Mary is a catholic church of historical significance. The church was constructed in 1895 by Colonel A.H.B Hume of the Royal Engineers.
Bhim Pakora—> The Bhim Pakora comprises of two large stones one above another in perfect balance. The topmost rock can be moved with a finger, but never falls down even when you use both your hands to push it.
Where to Stay?
Choose a hotel near the city centre to easily access the attractions that Lansdowne has to offer. Hotels outside the city centre do provide a serene and calm experience, but would require much transport to and from the city if you have planned much sight seeing.
– The Indian Tourist

Best places to visit in January
Best places to visit in February
Best places to visit in March
Best places to visit in April
Best places to visit in May
Best places to visit in June
Best places to visit in July
Best places to visit in August
Best places to visit in September
Best places to visit in October
Best places to visit in November
Best places to visit in December
Join the Newsletter
To receive our best monthly updates